To Facilitate the Establishment and effective functioning of Regional, Subregional, and National structures to facilitate learning, experience sharing, and collective advocacy towards widely promoting and upscaling ecological land use management for improved, resilient and sustainable livelihoods of smallholder farming communities in East and Southern Africa.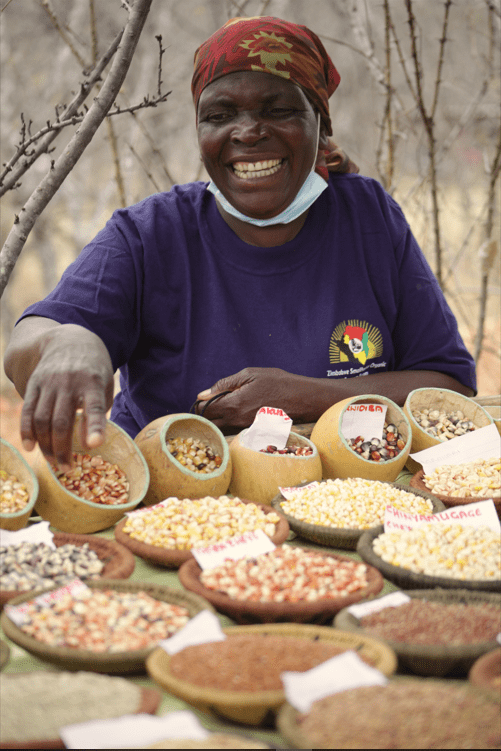 To Promote Participatory Ecological Land Use Management Practices for Improved livelihoods among Smallholder farmers and agro-pastoralist in East and Southern Africa.
Empowered and self-organized farming Communities in East and Southern Africa are able to make well-informed choices towards their improved quality of life that is socially, economically, and ecologically sustainable.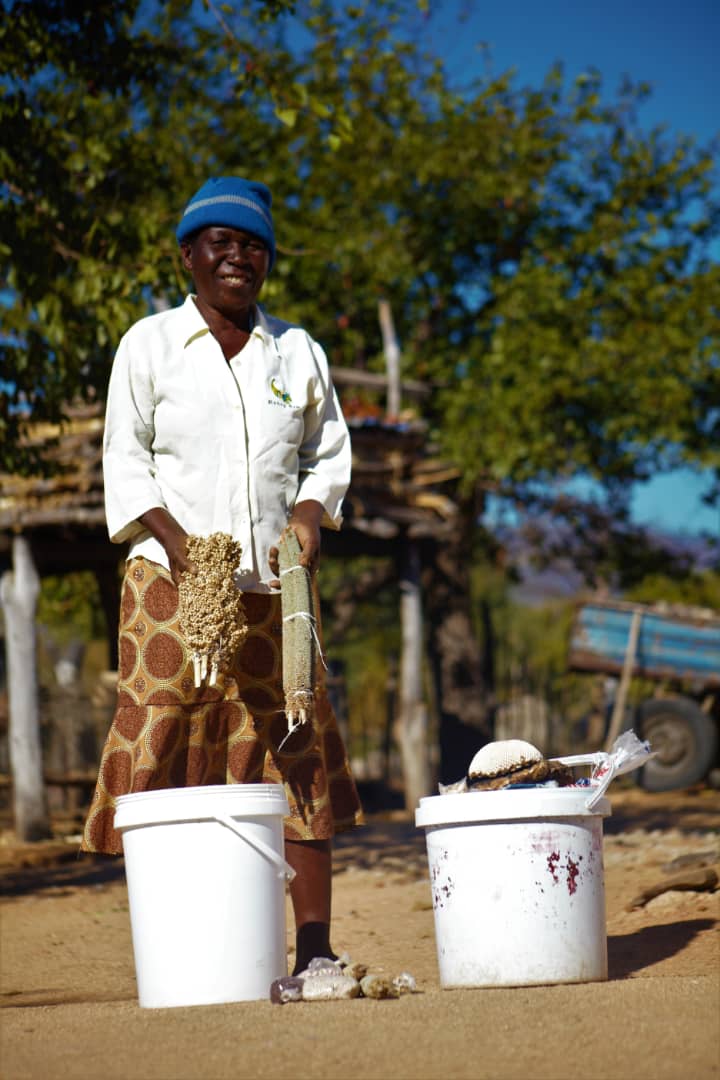 Participatory Ecological Land Use Management (PELUM) Association is a regional network of over 280 civil society organizations in 12 countries working with small scale farmers in East and Southern Africa in the area of Ecological Land Use Management. The association was established in 1995 with its first Secretariat based in Zimbabwe, since then, the membership has grown from 25 pioneer members in 1995 to 281 members in 2020.
The Association works to improve the livelihoods of small scale farmers and the sustainability of farming communities by fostering ecological land use management. Country chapters include Uganda, Kenya, Tanzania, Rwanda, Malawi, Zambia, Zimbabwe, Lesotho, Botswana, South Africa, Swaziland and Ethiopia with each Country having a fully established chapter referred to as Country Working Group (CWGs). Each country working group has a well-established secretariat to coordinate country level programmes.
The country secretariats/ chapters are working with member organizations; mainly NGOs, Faith based organizations, Civil society organizations as well as Community Based Organizations (CBOs) to promote sustainable use and management of natural resources through agroecology and other ecologically oriented farming systems for improved and resilient livelihoods. The association undertakes capacity building, research, networking and advocacy at regional, continental and global levels towards creating an enabling environment for ecological socio and economic transformation of smallholder farming communities in East and Southern Africa.